Online Gambling Rules Explained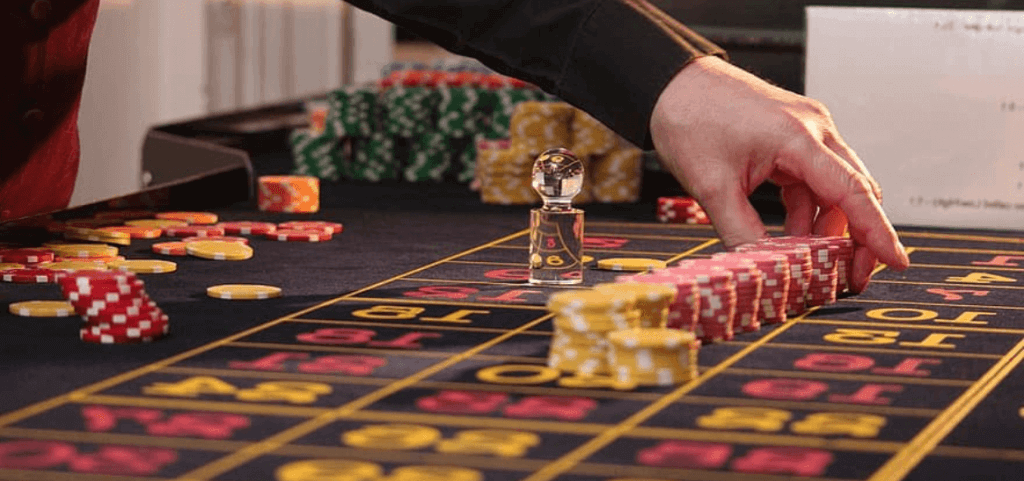 Playing online casino games and betting at sports matches can be a really rewarding pastime. However, this doesn't mean that gamblers are always free to do whatever they please. There are certain rules and regulations that you must follow, just like how you would in real life.
There are many rules and tips that you must take into account when you gamble online. Doing so will give you a safer online casino experience. Find a trusted online casino that is licenced and regulated by a reliable jurisdiction body.
Here are some tips that you need to keep in mind:
Set your limits
One of the things that you need to practice when you gamble online is to set limits. Take breaks between games, especially if you are on a losing or a winning streak. Set a limit of how much money you want to win. Only wager money that you can afford to lose. Do not chase your losses on the same day you lost because it would only frustrate you. Stick to your bankroll to save your wallet from suffering damage. A bankroll is made up of money that is set aside for a certain game you want to play at an online casino.
Learn how the games are played
You will find a wide array of various games that are played at online casinos for real money. Always keep in mind that knowledge is power. The more you know, the more advantage that you can grant yourself. Make sure that you are confident with the rules of the game before you wager real money. It is also recommended that you apply some basic strategies as well to help improve your chances of winning.
You might even become surprised by how many different variations of some of the most popular games there are across online casinos. Additionally, the house rules will also vary between sites. Try to understand the rules of the game. It would even better if you are aware of the house rules for the site you will deposit your money in.
Stay away from online casinos if you are not in a good mood
You should never gamble if you are in control of your emotions. Gambling can become quite risky if you fail to manage how much money you throw away—leaving you bankrupt! This scenario may happen if you are not careful with your online gambling activity. Never attempt to gamble if you are drunk, upset, or angry.
You need to think clearly to make competent decisions when you play games that require strategy and decision-making. Stick to your bankroll and learn when you need to stop. Your emotional baggage is likely to affect the way you make decisions. This is especially the case if you are under stress in any way. You can always resume playing your favourite casino games once your mental state comes back to normal.