What are Casino Baccarat Tournaments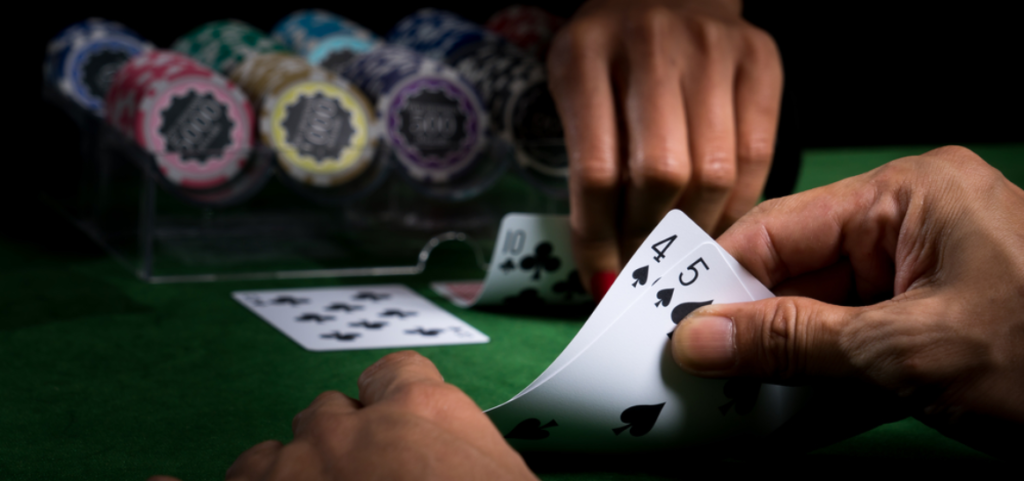 Baccarat isn't just your simple casino table game based on luck. You can further maximise your casino experience by participating in a Baccarat tournament. Tournaments held by casinos can ultimately be a life-changing experience. Big rewards await winners!
What is a Baccarat Tournament?
You have three options of placing bets in a game of Baccarat. In tournaments, you don't really have to win chips and increase your bankroll. This is because the goal is to play and do better than the other players you will compete with. You win if you are the player who gets the most wins. You need to have the least losses than all your opponents.
Winning a Baccarat tournament is all about bankroll management. You need to be attentive of the balance of your bankroll. You also have to be aware of the bankroll status of your opponents. You don't have to care how much chips you've got. The key to win in a Baccarat tournament is the difference between the bankroll of your opponents and yours.
Know more about Casino Tips here
General rules and tips
You will play the game with a live dealer along with other players at the same table. The round will usually start with all players having the same amount of chips. There will be several rounds depending on the number of participants in that Baccarat tournament.
Every round will consist of a set number of deals. At the end of each round, the chips are counted and those who will be left with the most chips are the ones who will advance to the next round.
The player with the most chips at the end of the last round of the tournament will be the winner. However, if there is an instance wherein all the participants had a losing streak and lost chips instead, the player who lost the least amount of chips will be crowned as the winner.
Where to play Baccarat tournament?
Baccarat tournaments are held by some online casinos from time to time and they usually provide a great deal of both fun and compelling entertainment for gamblers that enjoy Baccarat.
Online Baccarat tournaments are quite simple to try at an online casino that has them. It is important that you have at least basic knowledge of how Baccarat is played. To get started with your first ever Baccarat tournament, visit your trusted online casino.
Check the schedules for any current and upcoming tournaments. The key to have an awesome Baccarat tournament experience at an online casino is by simply having fun and learning from it!