Casino Baccarat Tips Guide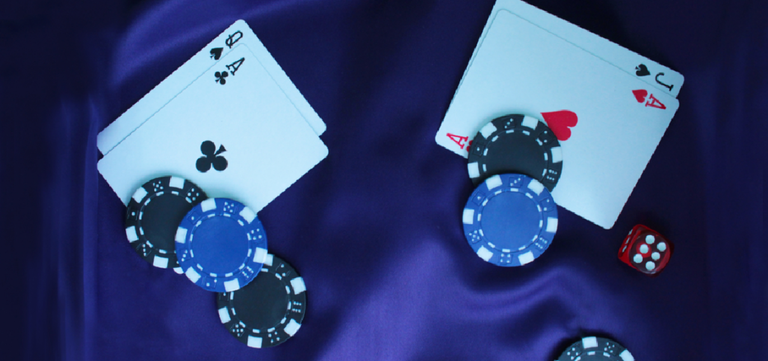 Baccarat is a simple casino table game of luck because it can become exciting to play. It is important that you get to ensure more profits than losses every time you play Baccarat at an online casino. With the help of some tips, you'll gradually become a better player at Baccarat.
Here is how you can ensure your casino Baccarat enjoyment:
Know how to place bets
The most guaranteed tip you could practise when playing Baccarat at any online casino is being knowledgeable of the different bets you can make in the game.
Player's bet
You can bet either on the player's hand or the banker's hand in a game of Baccarat. If the total of your cards is six, then you need to stand without drawing an additional card. Only three cards are drawn in Baccarat.
Usually, betting on the player comes in with a house edge of 1.24%. The good thing about choosing the player's hand is that it will not require you a commission. The payout for winning this is commonly 1:1.
Banker's bet
If the banker's first two cards total seven or more, then the banker must stand without drawing an additional card. The casino takes a 5% commission each time the banker's hand wins. Typically, the share of casinos may vary depending on the casino and the type of Baccarat game. The banker has a house edge of 1.06%.
Tie draw
When you decide to place a tie bet in Baccarat, you hope that both cards of the banker's hand and player's hand will have the same value. The payout for tie bets is usually 8:1. This may vary from casino to casino.
Side bets
You can also make side bets in Baccarat depending on the game variant and the online casino. One example of a side bet is the player or the banker having a pair of the cards of the same value. The payout when you win side bets in Baccarat is usually 11:1.
Know more about Casino Tips here
Avoid making 'tie' bets
A tie bet occurs when neither the banker nor the player losses. Tie bets are quite risky since the house edge is at 14.4%. Additionally, this type of bet doesn't happen often.
Bet on the banker hand as often as possible
If you choose to play Baccarat for real money with a live dealer, you may choose to bet on the banker's hand. The banker usually wins slightly over 50% of the time. This is why the casino requires a 5% deduction from the winnings you get. You can try to keep on betting on the banker's hand until it loses.
Place bets your bankroll can afford
All casino games need a helping hand from luck for you to win, especially when you are playing for real money. However, your bankroll doesn't have to purely depend on luck alone. Protect your bankroll by deciding how many rounds you want to play Baccarat for.
This way, you can effectively minimise your losses and increase your chances of acquiring winnings by managing your bankroll. The minimum wager amount when you play Baccarat is usually 3.67د.إ depending on the game type and the online casino.
Take your time. Once you get to know the game of Baccarat more, you'll definitely become a better player. Try to practice playing Baccarat for free at an online casino you trust.